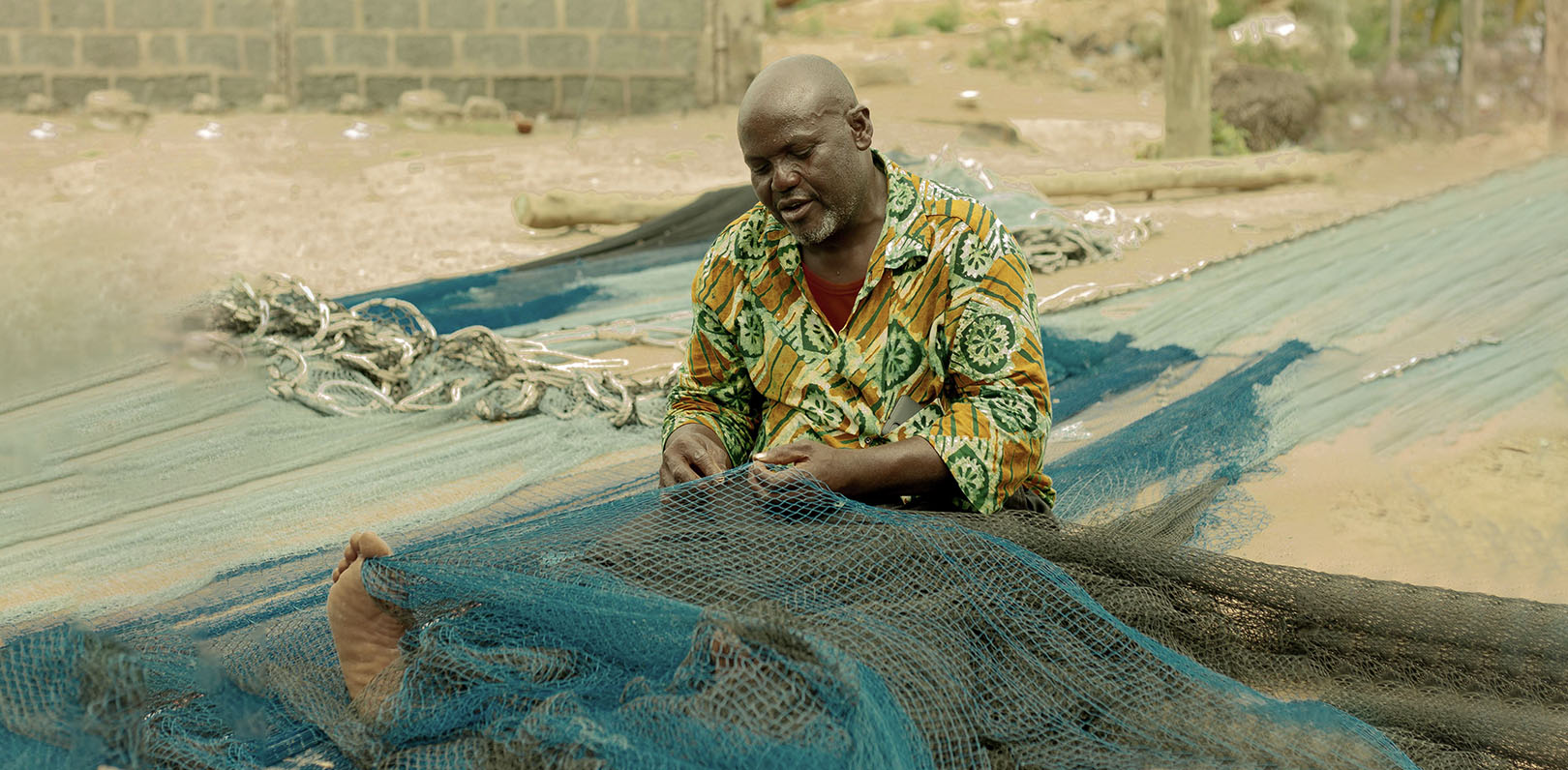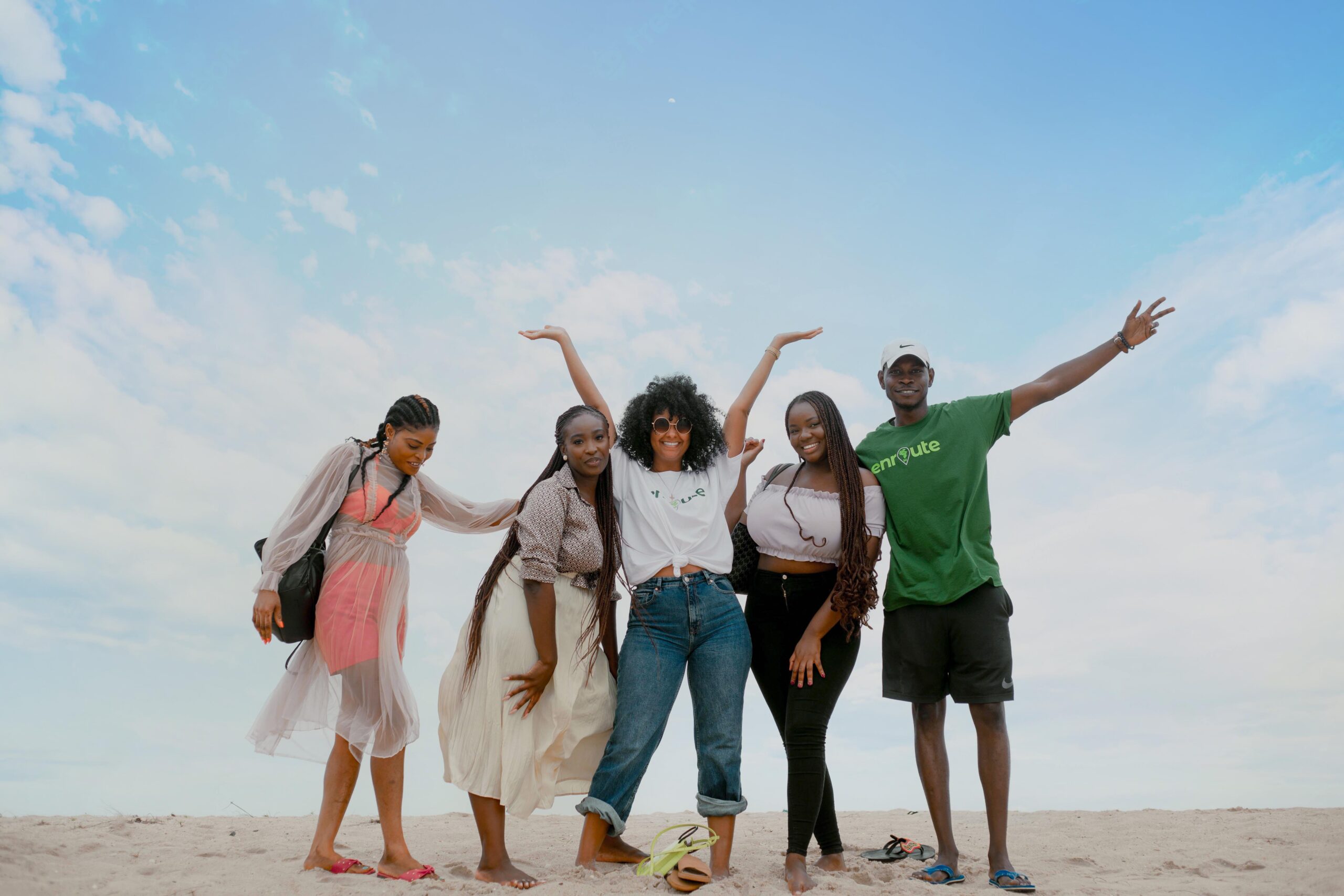 Impacting Africa Through Travel
Ever considered aiding youth education, healthcare and women empowerment while traveling? We believe travel should build a sense of global community and shared responsibility, fostering the understanding that wherever you visit or whatever you choose to do can ultimately touch you and the world in a positive way.
Our impact experiences promote local and responsible travel, cultural immersion, community engagement and giving back. We invite you to fully experience African culture, history and community, taking away beautiful memories and leaving something meaningful behind. Connect with our tryb of changemakers choosing impactful travel experiences in Africa.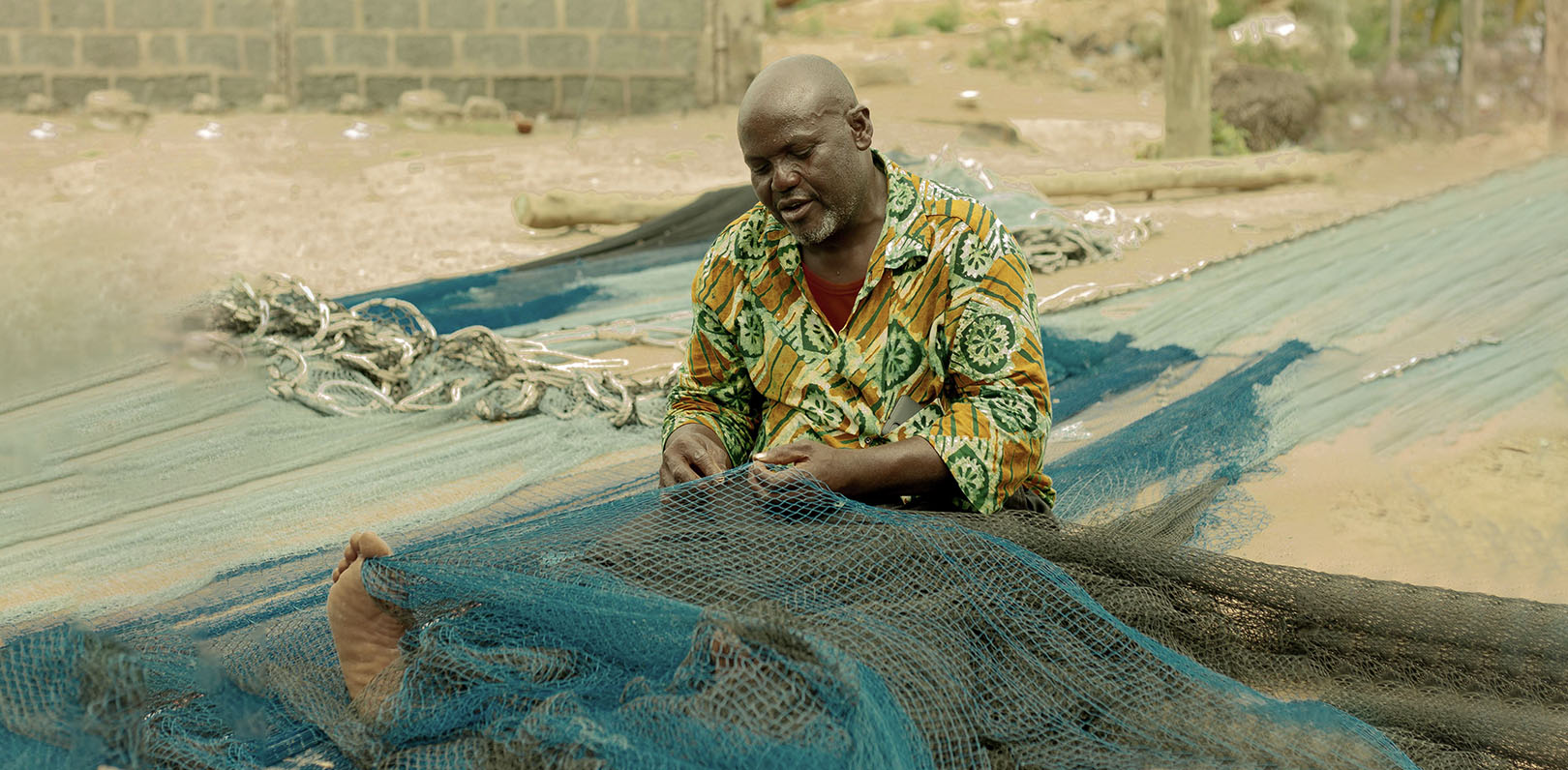 Local
Supporting local vendors, guides and venues.
Responsible
Educating travelers on local culture and practices.
Green
Contributing to a better planet.
Community
Volunteering skills and resources to empowering and improving local communities.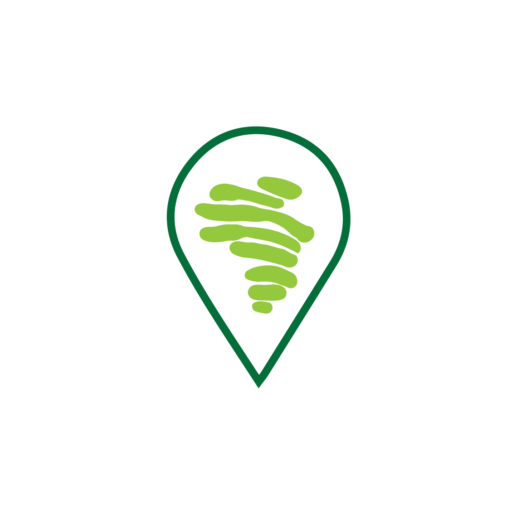 Supporting education at
Dynamic Divine Academy School
Dynamic Divine Academy School is a community-led and funded school for street kids and children from underprivileged homes in the Jamestown area. Enroute54 is raising funds and gathering resources towards aiding renovations of the campus and the provision of educational supplies for the school children.